Probably Scotland's most friendly Airport Transfer Company
Falkirk Airport Shuttle Transfers.
Our business has been developed with the aim of providing a friendly, high quality, cost effective and reliable airport taxi transfer service from within Falkirk District to Edinburgh, Glasgow, and Prestwick airports.
Our executive luxury cars provide airport transfers to and from Edinburgh Airport, Glasgow Airport, and Glasgow Prestwick.
We also provide transfers to and from Edinburgh and Glasgow bus and train stations.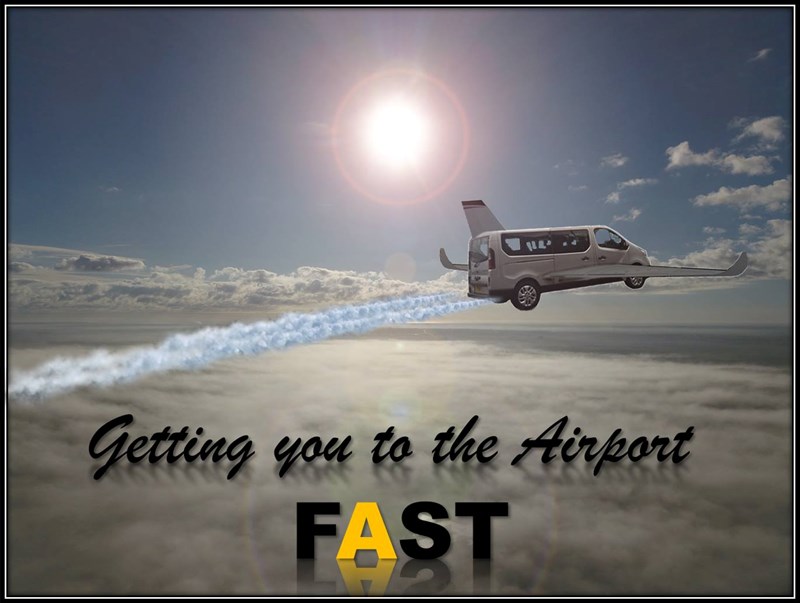 Why you should Travel with Falkirk Airport Shuttle:
Our Airport Transfer service is available 24 hours a day, 7 days a week.
If your flight is delayed we will wait for you at no extra cost.
Comfort and safety are a priority for Falkirk Airport Shuttle – child booster seats and disabled/wheelchair access are provided for at all times.
We aim to give you a friendly and enjoyable experience , and to provide a flexible service which meets all your personal transport needs.
Your airport transfer from Falkirk Airport Shuttle is pre-booked and always assured.
Falkirk to Edinburgh Airport
Falkirk to Glasgow Airport
Falkirk to Prestwick Airport
Why pay expensive airport car parking when you can travel in comfort?